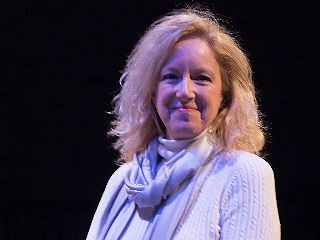 Liz Silverman
Managing Partner
Co-founder and managing partner of Tribute Masters, Liz Silverman has over 30 years experience in the entertainment industry.  Her extensive knowledge base and intuitive understanding of client needs makes her a highly effective manager of the shows and talent under the Tribute Masters umbrella.
Responsibilities Include: 
Private and Corporate Events
Fundraisers
Weddings
Talent Acquisition
Office Management
Administrative Oversight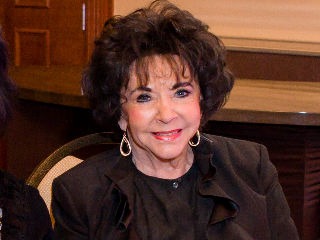 Janie Minick
Account Representative
Having transitioned from her own successful celebrity look-a-like agency known as "Carbon Copies", Janie Minick brings an unparalleled wealth of expertise to Tribute Masters.  An entertainer and artist herself, Janie has all the skills to guide clients and effectively match their wishes to an underlying theme or budget.
Responsibilities Include:
Celebrity Look-A-Likes
Red Carpet Events
Meet, Greet & Photo-Ops
Casino Shows for Lounge & Showroom
Theatrical Shows
Club Events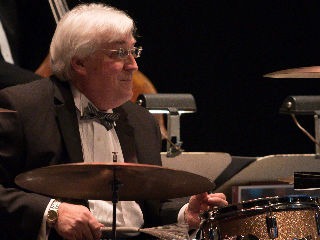 Jim Petty
Music Director
With his outstanding national reputation as a band leader and musician, Jim Petty brings his passion for excellence to the Tribute Masters team. Whatever the assignment, wherever the show, the music is the centerpiece of most every performance.  And under the direction of Jim Petty, the Tribute Masters Orchestra is sure to achieve perfection!
Responsibilities Include:
Director of Band, Orchestra & Symphony
Musician Vetting & Procurement
Music Library Management & Oversight
Coordinator of Music for Shows & Performances