From Las Vegas to Anywhere – We Bring the "Stars of The Strip" to You!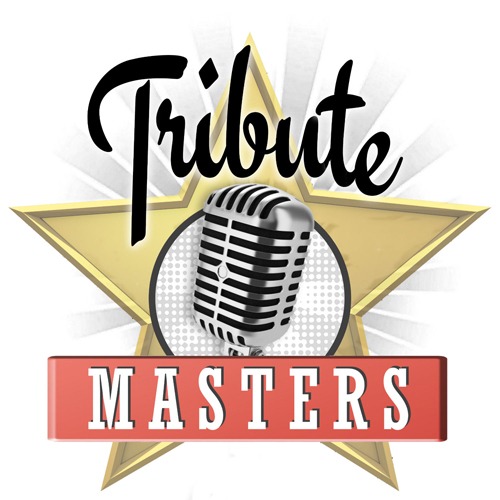 Welcome to Tribute Masters! This is your nationwide provider of top entertainment for any occasion – from small gatherings to epic events.  At Tribute Masters, you get musicians and entertainers who have been carefully selected to ensure you get a great performance.  You also get an expert service team who will work with you to assemble an exciting entertainment package that meets your requirements and your budget.  It's what we do.  And we are committed to delivering a positive experience from start to finish!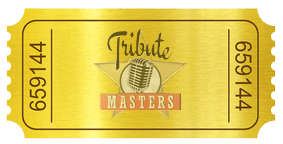 Upcoming Events
There are no upcoming events at this time.
Connect With Us
Tribute Masters
4516 Lovers Lane Suite 334
Dallas, Texas 75225
Liz Silverman
214-499-0033